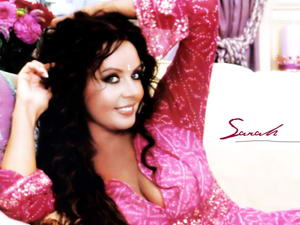 Entertainer Chris Brown has fired his bodyguard after a scuffle with him in Bermuda. The rapper has always been known for a bad temper and has had many altercations with music celebrities in the last one year. He had a brawl inside a nightclub in New York with Drake in 2012 and this year in January was seen drawn in a parking fight with Frank Ocean. Interestingly, Chris is serving a probation period for misbehaving with singer Rihanna, who happens to be his girlfriend.
This time, Chris has been involved in a fight with Big Pat, a member of his own security staff. It was in Bermuda where refueling of the private jet of the rapper was being carried out that Big Pat was found entering and then coming out of the plane.
Talking about the incident with the Bermuda Sun, an employee of the airport said that though he was not very sure of what happened, but the plane arrived, received service, and was about to leave the airport when there was a pause. The rapper and others were asked inside customs where the security guard of the singer said that he would not get back into the plane. It seems that Chris had a fight with the security guard who took a flight to JFK rather than going back into the jet of the star.