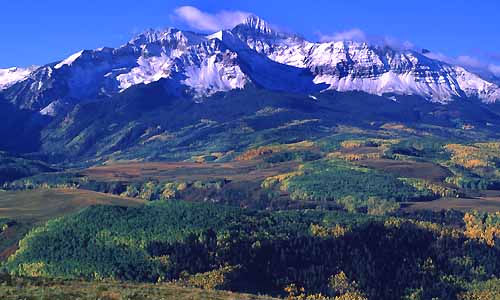 "Telluride is perhaps the most beautiful place on the planet." John Naisbitt - Local Resident/Author of "Megatrends"
A Shot at the Title
ALL *selected* artists will have the opportunity to have their entry presented to some of the most-respected Hollywood Talent Agencies, Production Companies, and Film Distributors!
Telluride IndieFest
Dedicated to the spirit and advancement of independent filmmaking and screenwriting worldwide!